The Only Thing this Place Needs is YOU!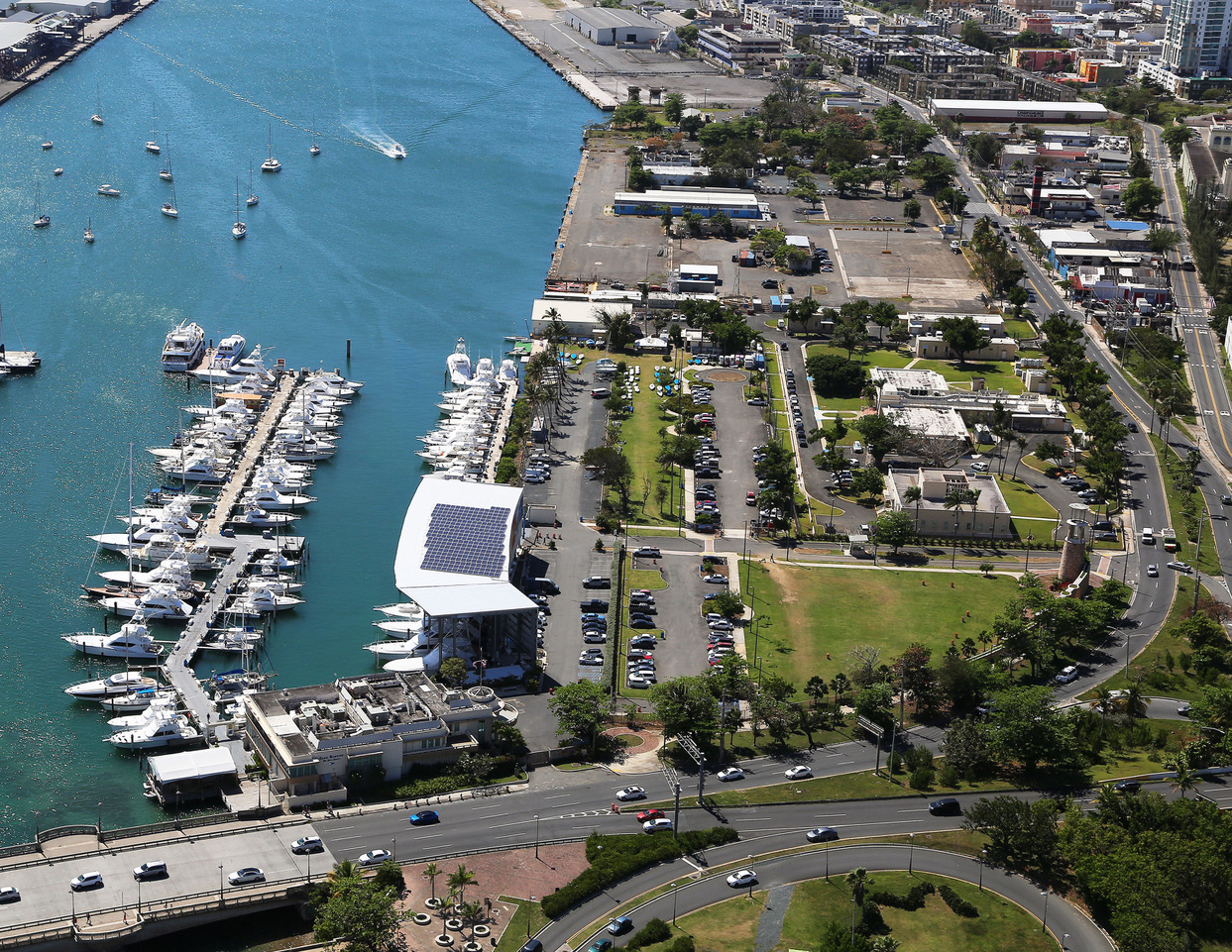 The crystalline waters of San Antonio Channel and the San Juan Bay invite you to dock with us at our 117 wet slips available for 30' to 250' vessels. Peace of mind and security on our 24-hour guarded marina permises. Tradition and prestige, only at Club Náutico de San Juan.
Marina Dockage Rates
Rates are for 30' to 84'.
(Touch service name to see rate.)
Marina Services
Comfort and easy access within the vibrant city of San Juan.

The best marina in San Juan! Live the Experience!
Services List
117 Wet Slips available dockage for 30 to 250 feet vessels.
Power: 120, 240, 480 Volts Capacity.
30, 50, 100, 200 AMPS available, three-phase.
Premium fuels by PUMA (ultra-low sulfur) In-slip diesel service.
Safe and secure anchorage in San Juan Harbor.
Quick access to supermarkets, pharmacies, banks, restaurants, and amenities.
VHF Radio Channel 08.
Controlled access for automobiles.
Key access to docks, a 24-hour security guard on-premises.
"Golf-cars" for cargo transportation upon request.
Carts for easy movables.
Next to the Fernando Ribas Dominicci Airport.
The Luis Munoz Marin international airport a few miles away.
To Receive Mail
Club Náutico de San Juan (BOAT, PERSON'S NAME)
PO Box 9021133
San Juan, PR 00902-1133
To Receive Packages
480 Fernández Juncos Ave.
San Juan, PR 00901
For reservations or additional information please contact:
Dock Master and Marine Manager :
Make a Reservation Today!
Useful Telephones
(Touch service name to see phone number.)
Latitude 18°27'58"N / Longitude 66°05'32"W