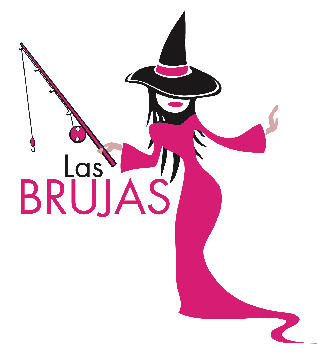 LADIES 'WITCHES' TOURNAMENT :: NOVEMBER
Before or after Halloween, the Ladies Committee of Club Náutico de San Juan organize their own fishing tournament during a weekend full of parties and fishing.
Celebrated since the 1970's, the Witches Tournament ("Las Brujas" in Spanish) is a tradition at Club Náutico de San Juan where camaraderie, the opportunity to show-off their fishing skills and organize their themed costume group and boat, are the highlight of the event. Fun, Friends and Fishing at its Best!
Latitude 18°27'58"N / Longitude 66°05'32"W